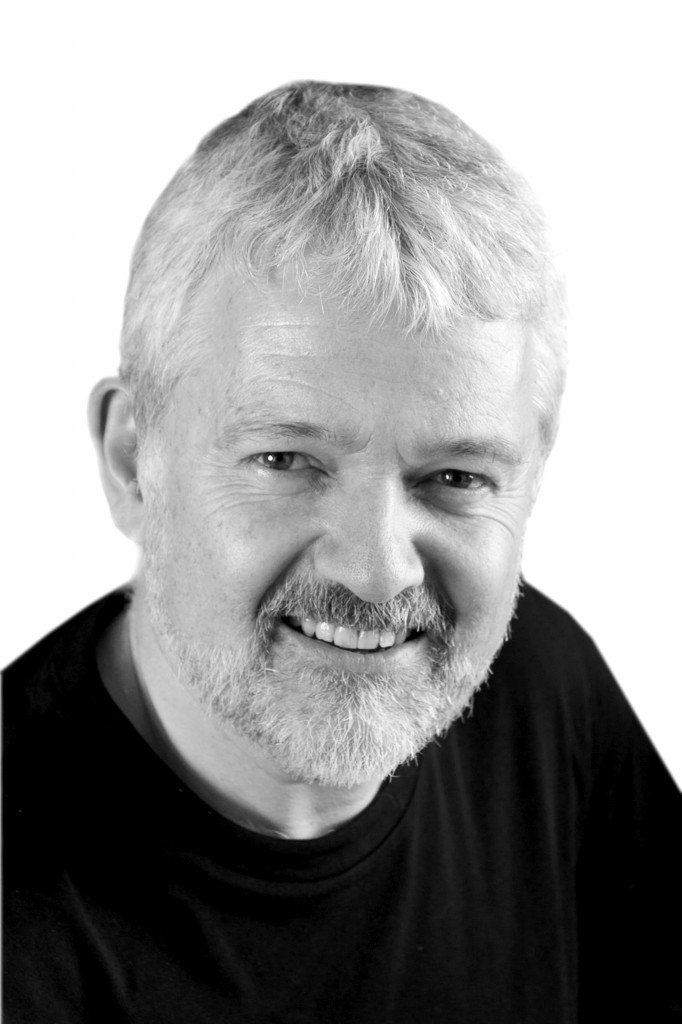 Location
Montreal, QC, Vancouver, BC
Role
Architect + President
Robert's initiation to architecture began when he was five years old, tracing the house blueprints drawn by his father and uncle, who were the principals at Thibodeau & Thibodeau Architectes. On occasion he would also be called upon to double check the numbers from T&T accounting, which he did using an astonishingly heavy and loud calculator. This early childhood training was eventually followed by a more formal education at McGill University, where he obtained his B. Arch. at the age of 21. He continued the family legacy by opening his own practice in 1978, primarily working on residential projects in the Town of Mont-Royal.
Over the years, Robert's work led him to collaborate with colleagues on larger projects in Old Montreal, on the Promenades at Place Ville-Marie, on the Air Canada facilities at Dorval Airport, and on commercial projects throughout Canada for Bell, Sports Experts, Jacob and Lululemon. His interest lies in building envelope details, energy efficiency, sustainable design and heritage preservation.
Apart from his children and grandchildren, Robert's greatest pride lies in the team at TAD, and their passion for architecture and design.
Fun fact:
Despite never having taken a ballet lesson, Robert has been an extra in several performances of the Nutcracker and Gisèle, accompanying his daughter, Pascale, and sons, Nicolas and Bertrand