Looking for us?
Looking for a local number?
T : 1 866 932 9076
Get in touch
We collaborate with an extensive network of consultants to undertake projects nationwide.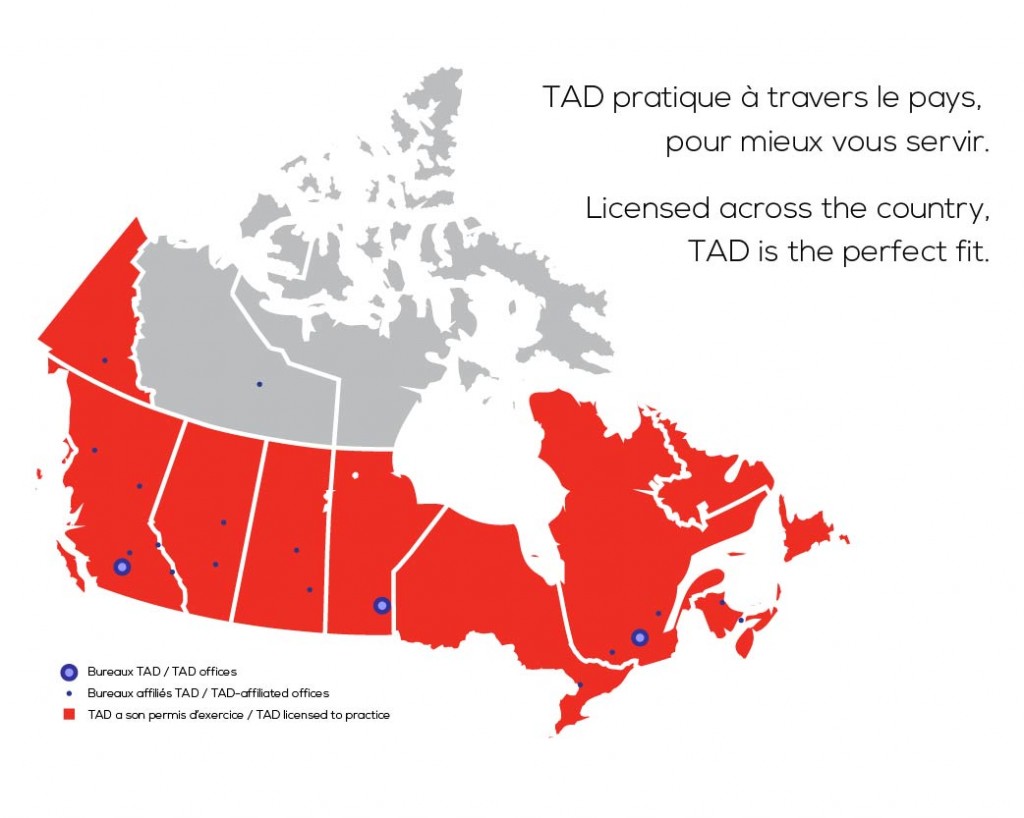 Careers
We are always interested in hearing from talented people who could potentially join our team. If you feel that you could make a positive contribution at TAD, we encourage you to submit your resume to career@goTAD.ca.
Top